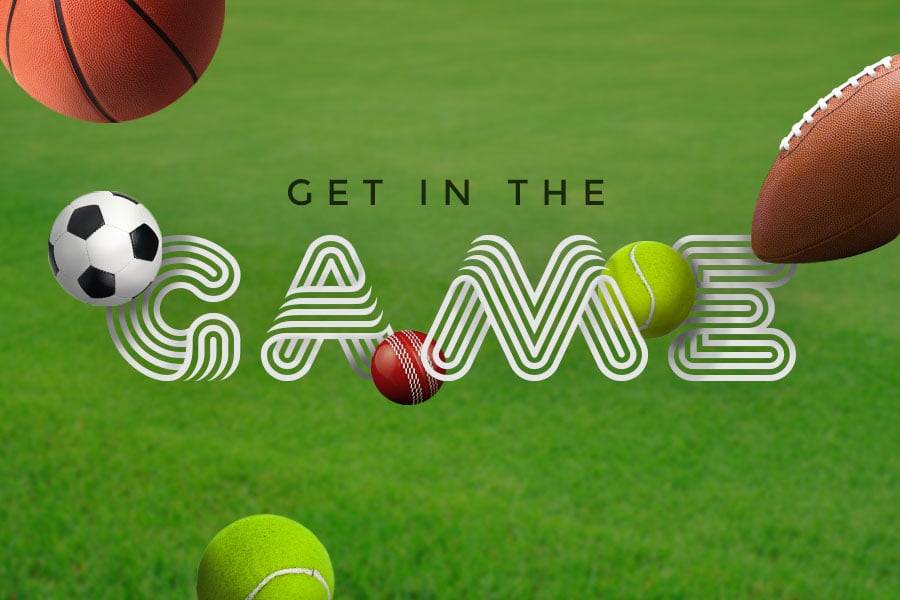 Big TV events get BIG audiences and the best part is it's very affordable. When you want to put as many sets of eyes on your advertising as you can, little gets as much exposure as event driven television. With huge events like the Winter Olympics and Commonwealth games touted for 2018, now's the time to start planning your media spend...
Why Choose Event Driven Advertising?
When it comes to achieving exceptional reach with your advertising, event driven TV offers a great opportunity. Advertising during big sporting events and popular program launches is one of the best ways to get your message out to the masses. We're up for a slew of massive live sporting events this year, starting with the Australian Open. The new 2018 Football seasons of NRL & AFL always get big numbers, as will the New Look Touring Car series. Of course the biggest events with the most varied audiences will be the Commonwealth Games and Winter Olympics. Big returning programs include Masterchef, The Voice and My Kitchen Rules.
Event driven media placement has long been a winner for a large number of gocrossmedia clients. Strategic planning sees us buying and placing media to achieve the best possible results. The gocrossmedia team are proactive and have often developed creative concepts to suit big events, enhancing our clients opportunity to cut through the busy advertising landscape.
How Much?
A successful advertising campaign doesn't have to cost a fortune. Well planned and placed media will achieve the best value with the least waste and the best results.
Get in Quick!
Don't miss out! If you think event driven advertising would give your business a boost give us a call! Get in fast though because advertising spots are limited.
This is a limited offer so get in quick!
Call us now for the opportunity for a huge audience to see your message