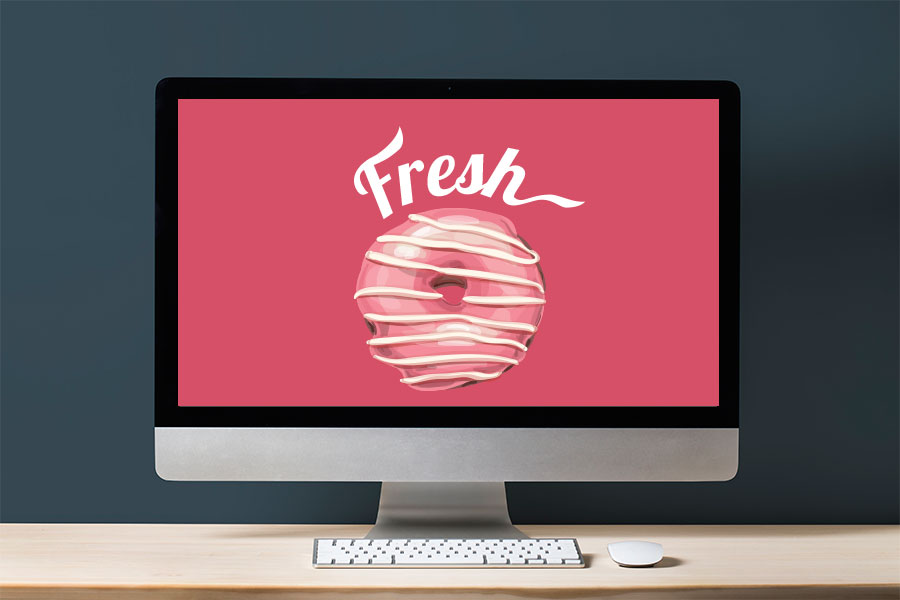 Did you know new content on your website can help your SEO? Your website is often a new customer's last port of call before they pick up the phone or come in to see you. So it's really important that you're using this marketing resource to it's full advantage. Here are a few ways adding or updating content on your website can help your marketing strategy.
Google gives you SEO points for 'freshness'
Google has a whole big set of rules in order to deliver the most 'important' sites to the top of searches. One of the ways it decides how important your site is, is by looking at whether you have fresh content. It's got a whole range of ways to decide how new or frequent your changes need to be (you can read more about that here). But on the whole, updating text, images and videos as well as adding new pages and content will help you rise up Google's page ranking.
Make your website match your campaigns
A lot of businesses use advertising on TV, radio, print, etc to drive audiences to their website. Here they can find out more about you and how to contact/find you. If you're running a campaign, why not make sure your site aligns with that campaign? You can add a temporary banner, a landing page that tells them more about what you're selling for this campaign, even interactive quizzes and forms that can keep them engaged. Convert more browsers into customers!
Advertise deals!
You can also sell current deals to people visiting your website. Having a 50% off sale? Why not advertise on your site where you have an audience that is already interested in what you're selling. This could be the difference between converting a new customer or them clicking away.
Keep it accurate
Simply make sure your content is accurate! Have you been in business for 20 years but your website says 17? Have you moved offices or changed email address? Don't lose your valuable web leads. Make sure they're getting the right information about your business.
Need help with updating or adding content to your site?
We can help!