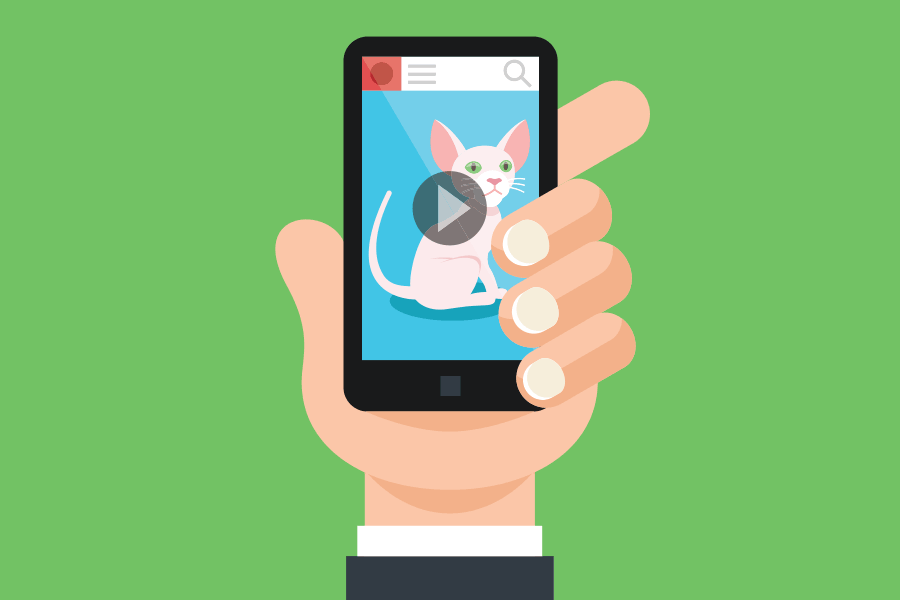 Audio Visuals (video content) can help your business in more ways than you've probably thought of. In a world where we're constantly bombarded with marketing content and more information than we can possibly ingest, video is a great way to capture people's attention. And it's not just great for advertising. It can help with engaging your staff in internal communications and training.
External Audio Visuals
Business pitch - Get undivided attention while you explain who you are
History
Business Overview
Product displays / demonstrations
Brand character building
Testimonials
Conference openers / motivators
Event displays
Internal Audio Visuals
Human Resources
Business introduction – create excitement and start imbuing your businesses culture for new recruits
Operational Style Guide – Get consistency in your business with an AV operational style guide
Safety & training – video helps capture attentions with a higher retention rate when coupled with written material or presentations.
Sales tools – Give your sales team a leg up with AVs which will supplement their pitch.
Attracting new staff
Executive Communications
Reports to boards
Reports to managers or staff
Video log for staff involvement and buy in
EOFY report to members
Seasonal messages to staff or members
This video was played in conjunction with a presentation
Want game changing Audio Visuals for your business?
Give us a call!