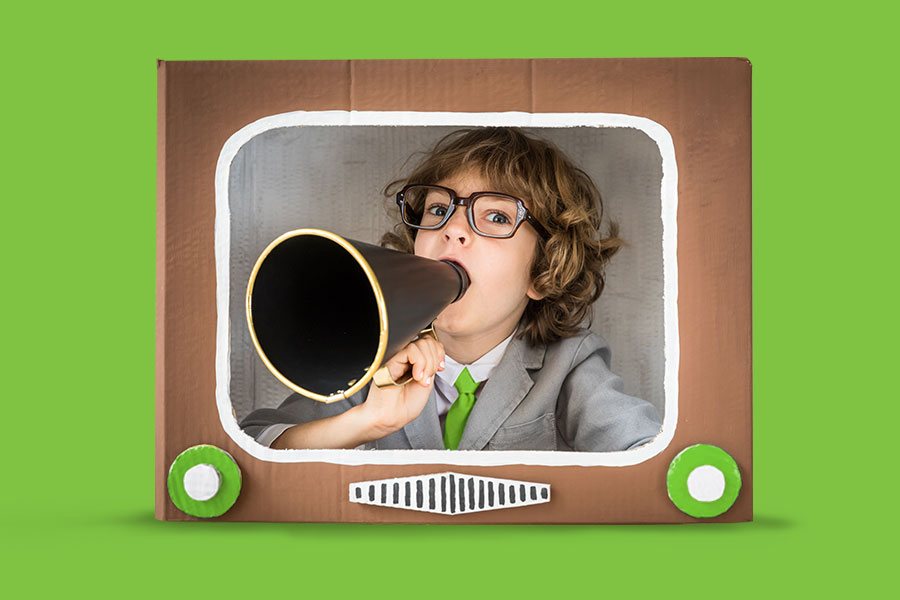 "It's not enough to be creative. Here's how to make sure your efforts get results."
An ability to come up with a unique and creative concept will give your advertising more scope to succeed but keep in mind it still must be effective to be considered successful. If it's not seen by the right people at the right time, then the creative concept is wasted…not to mention your time and money.
The goal of an advertising campaign is to deliver a message to a defined target audience and influence them to take action. Advertising campaigns are most effective when the creative idea and strategy work cohesively. The creative idea must engage, motivate and inspire your customers / clients to visit your business location, website or call…. to act.
The strategy must put the creative idea in front of the right audience at the right time to optimise their willingness to act. To achieve this, you need to ask yourself some fundamental questions in the planning stage of your campaign:
Competitive analysis and positioning:
Who are your competitors and what is your point of difference? Price, value, product range, service, experience…the list goes on.
Target audience:
Who are your customers / clients, what motivates them and what do they need or want?
Campaign Budget:
So how much should you spend? Always a tough question to answer but think of it in terms of your return on investment (ROI). If you expect to make a certain $ amount from the campaign, then how much are you prepared to spend as a percentage of that ROI.
Measurement:
Is this a brand building campaign with gradual & sustained exposure to your brand for a return over the longer term or is it a short, sharp direct call to action for immediate uptick in sales… or perhaps a combination of both?
Creativity is important but so is taking time to develop the strategy to ensure campaign effectiveness and ultimately build your business