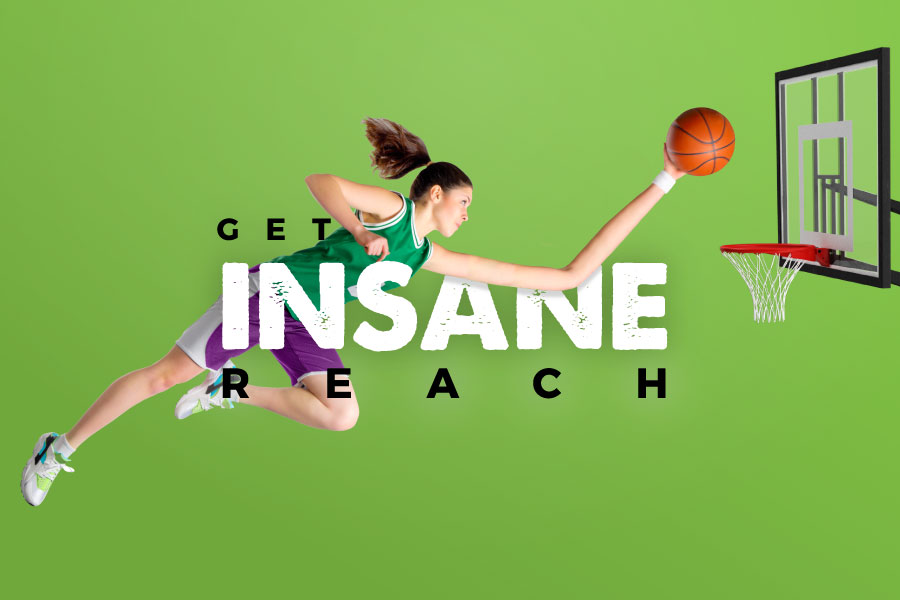 The Commonwealth Games are just around the corner and they bring the opportunity to reach massive audiences!
The Games are being held on Aussie turf for the first time in 12 years. We're expecting big ratings with audiences that span all demographics. This is a rare opportunity to advertise on the most effective media.
The Stats
The 2006 Commonwealth Games was the highest rating sporting event in Australia since the 2000 Sydney Olympic Games
The first in our time zone in 12 years!
Record breaking 275 medal events
6,600 athletes and officials
18 sports and 7 para sports
1.5 million event spectators
2.1 billion commonwealth citizens
Limited spaces, get in Quick!
Contact us today to get the best placement and deals for your business